精選產品
聯絡資訊
3F, No. 95-13, Sec. 1, Changping Rd., Beitun Dist., Taichung City 40652, Taiwan
電話:886-4-22852629
傳真:--
AH Profile Tube Bending Machine
產品型號:ATB Series
產品分類:自動化設備/產業機械 / 鋼管製造機 / 彎管機
產品特色
AH stands for A Homia in Taiwanese local dialect, provides quality and accurate machines. Tube Bending Machine, Pipe Bending Machine.

/FEATURES/
#Customized_specifications_are_available.
#High_caliber_and_Accurate.

Welcome to contact us!
A Homia will satisfy you as long as you give us a try!
https://bit.ly/2Jon7oH
https://twitter.com/ah_machinery
https://instagram.com/ah_machinery_tw
https://facebook.com/ahmachinery.tw
產品規格
AH Machinery supplies full range of Profile Hydraulic Tube Bending Machine, Pipe Bending Machine made in Taiwan, customized specifications are available.
/APPLICATIONS/
aerospace, auto accessories, auto aftermarket, construction, department of defense, exhaust applications, gym equipment, high performance racing, motorcycle parts, play structures, severe duty trucks, shipyard and so on.

/APPLICABLE MATERIALS/
Conduit Tubes, FURNITURE Iron Pipe, Gas Tubes, Hard Copper & Aluminum, Hydraulic Steel ST35, Mepla, Geeneric & Similar Tubes, Mild Steel (EN:S275JO), Soft Brass, Soft Copper, Stainless Steel AISI304-316, Stainless Steel AISI308, Standard Steel Tubes
/AH Profile Tube Bending Machine Specification/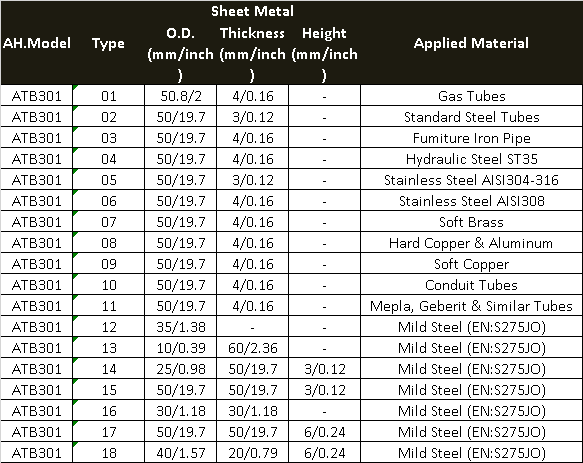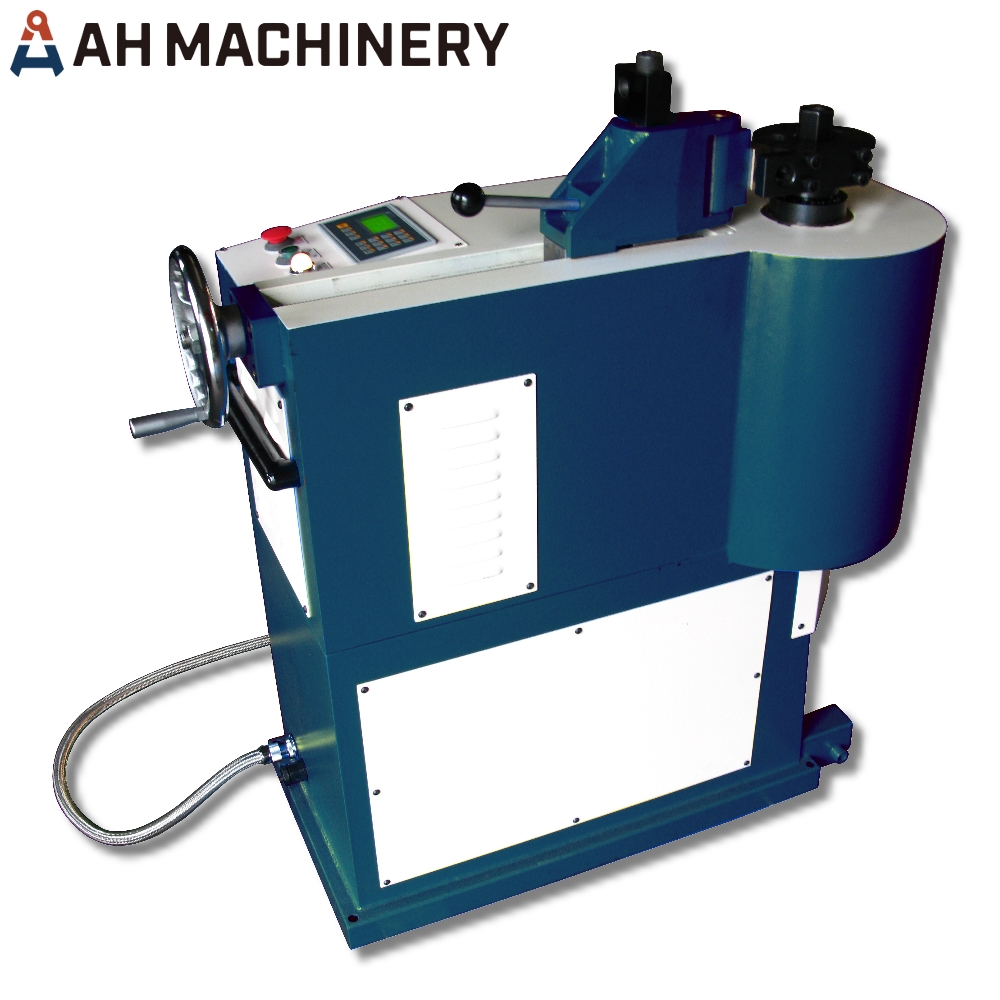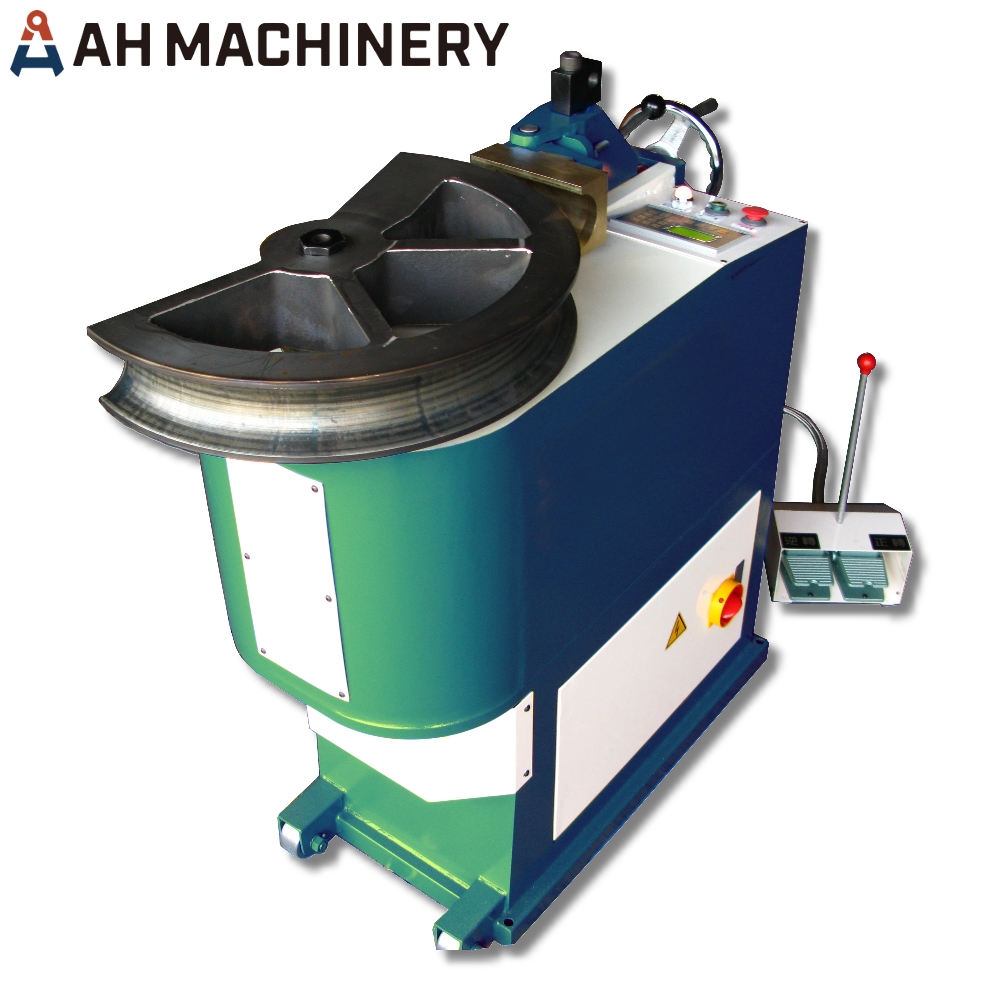 /SPECIFICATION/
- Type= NC
- Shape= 11 - 18 Type
- For= Light Duty
- O.D. [mm/inch]= 10/0.39, 25/0.98, 30/1.18, 35/1.38, 40/1.57, 50/19.7, 50.8/2
- Sheet Metal Thickness [mm/inch]= 3/0.12, 4/0.16, 20/0.79, 30/1.18, 50/19.7, 60/2.36
- Sheet Metal Height [mm/inch]= 3/0.12, 6/0.24

/FEATURES/
#Customized_specifications_are_available.
#High_caliber_and_Accurate.
Welcome to contact us!
A Homia will satisfy you as long as you give us a try!
Find out more:
| | |
| --- | --- |
| Website | https://bit.ly/2Jon7oH |
| Facebook | https://facebook.com/ahmachinery.tw |
| Twitter | https://twitter.com/ah_machinery |
| Instagram | https://instagram.com/ah_machinery_tw |
精選產品