精選產品
聯絡資訊
Libao Town Haian County,Jiangsu,China
電話:86-513-88932366
傳真:86-513-88932366
QC28Y-4X200 V Angle Notcher making angle hole in steel sheet
產品型號:QC28Y
產品特色
notching machine notching machines Hydraulic notching machine notcher machine
Metal steel stainless sheet plate hydraulic V angle corner grooving notching cutter shear machine notcher
The machine is hydraulic driven and constructed with steel welded plate. Giving a rigid working platform. The machine can be adjusted through a range of 30° -145° . It is suitable for using in various notching industries.
Strong and simple construction.NO maintenance.Fixed blades clearance for any thickness and material .Corrosion-resistant components.High quality components.Ecofriendly materials/Manufactured according to european safety rules,CE.
Fast and easily adjustable angles by hand wheels.
30 to 140 Degree Q28YB Hydraulic metal plate sheets Variable Angle Corner Notching Machine, Cutter machine , Adjustable angle notching machine notching machinenotching machine,ventilation equipment, kitchen equipment, decorative materials, such as sheet metal processing field. The hydraulic system on our machine is reliable, professional manufacturer of custom tanks, the use of domestic brandname long source pumps, and Rexroth valve. Professional tools, long life, suitable for cutting carbon steel and stainless steel plate.
STANDARD FEATURES:
1.Strip cutting device with scale with fast adjustment for Max strip size of 200 x 200 mm (optional)
2.Two selfocking stops with moveable and exchangeable stop bar 350 mm in length
3.One set upper and one set bottom of blades for stainless steel, reverse type
4.Triplex scales on the working table for fast adjustment of the stops
5.Plexiglass guard for easy vision
6.Moveable foot switch
7.Single and set up stroke
8. Slug box
9.Adjust able stroke
10.Two sheet holders, gas type
Model with fix angle90°(Q28YAsheet metal corner notcher MODEL)
Fixed angle blades positioned at 90°
Absolute rigidity is provided by monoblock steel casting, assures precision and lifetime
A heavy duty clear shield covers the station for safety
heavy duty measuring scales assist quick set up Sheet holding clamps securely hold the work piece to eliminate any torque inducedmovement during the cut Max.capacity of 0.236" (6mm) ,has a blade length of9.84"(250mm)
Model with vari angle 40-135 degrees(Q28YBsheet metal corner notcherMODEL)
Our vari uses a specially designed system to adjust top and bottom blade simultaneous. This means that the VARI notcher has an adjustable notching angle between 40-135degrees.
Max.capacity of 0.236" (6mm) ,has a blade length of 7.87"(200mm)Model with Multi-fuction (Q28YBmsheet metal corner notcherMODEL)Our multi-fuction notcher combines a notching machine with a forming & punching machine.
We took the vari and built an extra working station at the back to bend sheet metal or to punch holes with a punch unit. We even integrated a mini manual back stop in the extra station.
Max.Capacity of 0.236" (6mm) mild steel. The multi-fuction has a blade length of 7.87"(200mm), variable angle between 40 and 135 degrees, several adjustable stops and comes standard with a second set of blades .-Corner notch at the front of the machine and do some rectangular notching at the back of the machine with the optional notching station.
產品規格
Model

QC28Y-3X200

QC28Y-4X200

QC28Y-6X200

Max Notching

Thickness

(mm)

Mild Steel

3

4

6

Stainless Steel

1.5

2

3

Min Notching

Thickness

(mm)

Mild Steel

0.5

0.5

0.5

Stainless Steel

0.5

0.5

0.5

Notching Length (mm)

200

200

200

Notching Angle Range

40°~135°

40°~135°

90°

Main Motor Power (kw)

4

4

5.5

Dimension (mm)

1500x1000x1400

1500x1000x1400

1500x1000x1400

Net Weight (kgs)

1100

1350

1500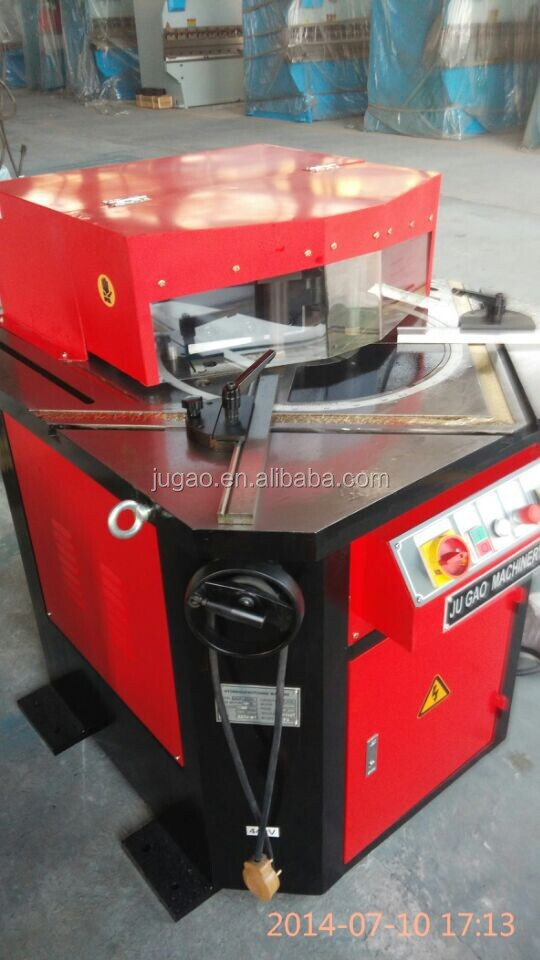 ----------------------------------------------------------------------------------------------------------------------------------------------------------------------------
----------------------------------------------------------------------------------------------------------------------------------------------------------------------------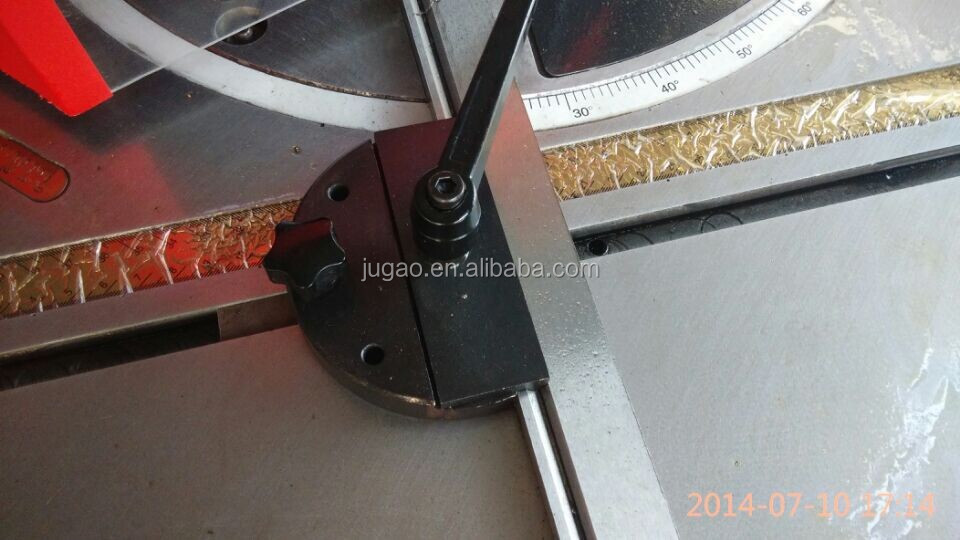 ----------------------------------------------------------------------------------------------------------------------------------------------------------------------------
----------------------------------------------------------------------------------------------------------------------------------------------------------------------------
----------------------------------------------------------------------------------------------------------------------------------------------------------------------------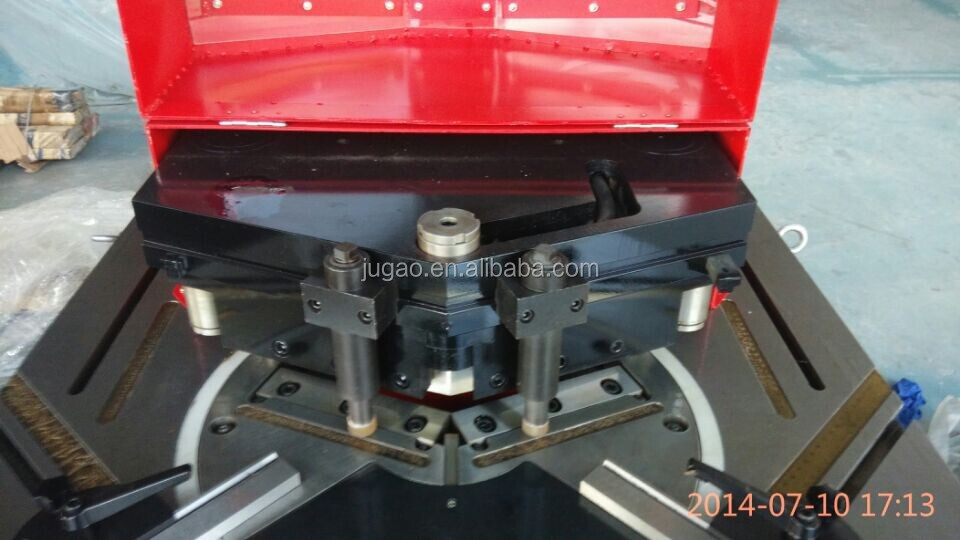 精選產品